"Before having a session with Aldona I felt ungrounded, chaotic and confused. After the session I felt like a superhero with cape!"
With energy healing, you can shed long-standing issues, whether physical, mental, emotional, or spiritual.
 Imagine feeling more relaxed and less anxious — and having an  inner sense of calm instead of feeling fear or anger.
 Energy healing provides a direct connection to your intuition, helps you discover and release emotional blocks, and leaves you feeling more alive, peaceful, and refreshed, so you can handle situations in your life with grace and presence.
When you release the patterns and wounds that have blocked the vital flow of energy to your body and mind, you will feel clearer; physical, mental, and emotional problems will resolve; and you'll have more integrity in your relationships as you learn to speak from your soul's truth instead of mental conditioning.
 RECEIVE MY down to earth E-BOOK ON Energy and the chakras Free!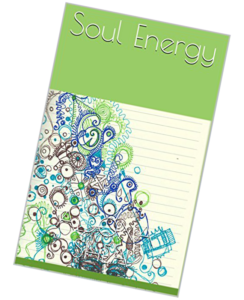 Soul energy is a book about, the energy of the body mind and soul.
Learn about the basic chakra , energy center information and how it relates to the body and emotions.
Find out how the body's energy centers along with emotion and mental energy, affect the soul and your life. You'll also get my latest energy blog posts!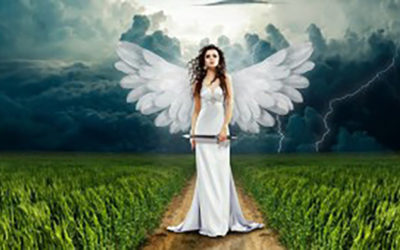 he definition of "curate" means to tend to the souls in the parish, it is a priests work to make sure all the parish participants are well cared for so they can care for the church. The curated soul is one that is cared for...