"   "Before having a session with Aldona I felt ungrounded, chaotic and confused. After the session I felt like a superhero with cape!" 
With energy healing, it's possible to shed long-standing issues, whether physical mental, emotional or spiritual.
Imagine feeling more relaxed and less anxious – and having an inner sense of calm instead of feeling fear or anger.
Energy Healing provides a direct connection to your intuition, helps you discover and release emotional blocks, and leaves you feeling more  alive, peaceful, and refreshed , so you can handle situations in your life with grace and presence.
When you release the patterns and wounds that have blocked the vital flow of energy to your body and mind, you will feel clearer, physical, mental, and emotional problems will resolve. Learn to speak form your soul's truth instead of mental conditioning. 
Testimonial
"As a practitioner myself, I'm consistently amazed by Aldona's precision and multi-dimensional understanding of what ails me physiologically and emotionally, while tenderly holding space for integration at the source level.  Most of all, she practices what she preaches – the power of her own healing practices, experience and transformation come to powerfully bear in every session."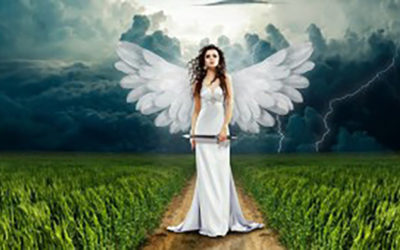 he definition of "curate" means to tend to the souls in the parish, it is a priests work to make sure all the parish participants are well cared for so they can care for the church. The curated soul is one that is cared for...